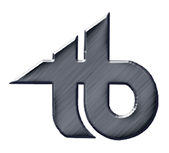 Between 2003 and 2018, I had the privledge of providing forensic art services to several law enforcement agencies Herewith is a portfolio of cases involving composite sketches, post-mortem sketches and facial approximations.
Copyright 2021 - All Rights Reserved
All logos, text, and photography are Copyright © 2012-18 unless otherwise stated. All rights reserved.